Request now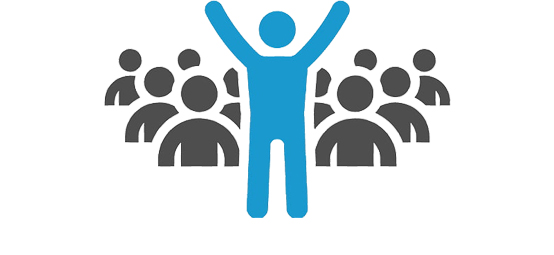 We will typically respond within few hours for requests from Monday to Friday and for requests received during the weekend, we will respond within 24 hours or the following Monday.
Our team will do the best to respond to you as fast as they can.

If it is urgent, please use the telephone number listed on our website to talk to one of our staff members.