the complete solution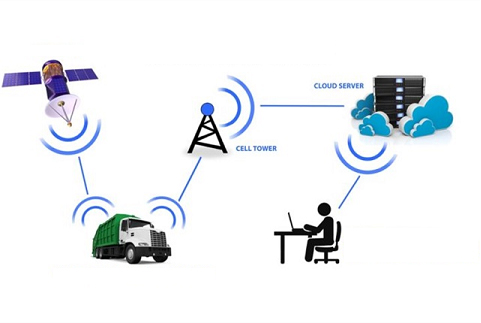 We provide complete management solutions tailored to fit your needs. From planning and analysis to implementation.
The stability of the company is key for day-to-day operations. For all of the businesses it's important to keep all the services up and running, which is why companies often seek assistance from a managed service provider or monitoring service. Anything causing downtime in a business means lost profit, so prevention is ideal. Monitored services do just that by collecting, analysing data and can catch errors before they occur.
Management objectives:
Real-time data gathering
Building a strong infrastructure
Automatically synchronization
Quality measurement and monitoring
taking it step by step
Business Analysis

We examine your business to understand how it works so we could make a detailed management design.

Detailed Planning

We list all the criteria that the executing team would need to achieve the planned project performance within the agreed costs and timetables

Implementation

Implementation of the customized design, including intelligent software for managing it.

Quality control and monitoring

With intelligent software solutions you can actively monitoring all parts of your infrastructure.
your benefits
All information gathered ensures optimum capacity planning and management. By actively monitoring all parts of your infrastructure and timely notification, we prevent business-critical applications from being unavailable or with limited availability.
Eliminate the risks and get peace of mind knowing everything is optimized and safe at all times.
Cloud-based platform that provides dashboards and reports that are clear and easy to use.
Effective quality measurement and monitoring will enable you to reduce costs and optimize your business.
Increase your business productivity