VEHICLE TRACKING
We offers from simple track&trace GPS to more advanced tracking devices for a variety of needs. Monitor family members, different assent like personal car, expensive equipment or manage your fleet. Our selection of GPS tracking devices are chosen to be the best on the market, latest technology, accurate and to provide with the best user experience.
We offers more than 50 different products to help individuals and business owners keep track of their valuable goods.
Individual or Personal trackers are equipped with connectivity to GNSS, GSM and Bluetooth. You can monitor or track small, personal items and individuals. Our GPS trackers also come with OBD compatibility for the small vehicle monitoring, including car rental and leasing.
Advanced GPS trackers have everything professionals need, such as GSM and GNSS antennas. Such antennas are capable of collecting user coordinates and other relevant information data and transmitting it over the GSM network to the server.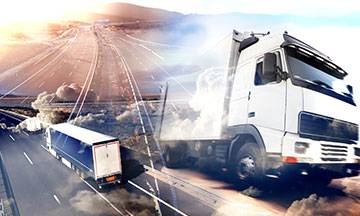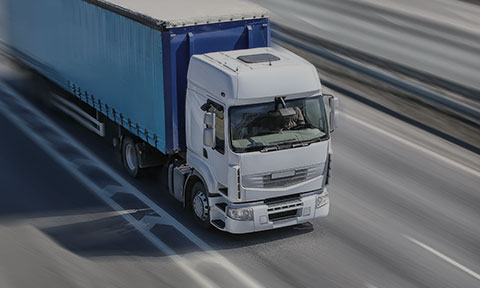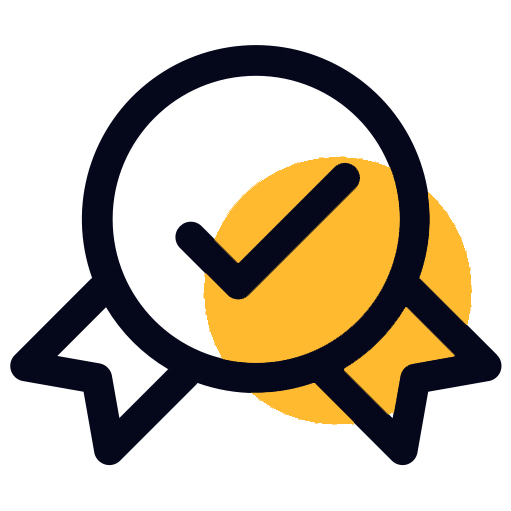 Excellent Performance

Each of the tracker is developed using the latest technology. We focus so much energy into testing to make them perfect and accurate.

Feature-rich Trackers

Start monitoring vehicle engine status, fuel pump, ignition, oil and much more. Check vehicle door status to make sure it is locked, be notified on time when a collision or theft happen. Security and safety of you vehicle is our obligation.

Network Support

Both Advanced and Individuals or Personal GPS tracker comes in 2G, 3G or 4G network.
industries covered
Logistics

Automotive

Family and People

Public safety and Government

Insurance telematics

Asset Management