Designed to control automation processes
A instrument is needed for the measurement and control of different automation processes depending on the application. For this reason our field instruments use specific measuring concepts to work in every situation efficiently and accurately.
We are offering from the simplest to more advanced instruments, when the data is transmitted in two different ways. We choose the best technology when it comes to measurement and control components to compliment your hydraulic system. Our professional and qualified engineers will help you find the right and most cost-effective solution that meets your requirements.
If you're looking for items such as sensors or actuators or power, meters etc..., just give us a call or contact us.
The instruments can be customized to use 2G/3G/4G Networks to transmit data to the client's computer, or by using the traditional wiring method.
This wide range of products enables DGI to provide complete measurement and control solutions for a wide range of applications and industries, including oil, energy, gas, maritime, offshore, process, heavy industry, construction, defense, automotive, entertainment, food and testing & laboratory.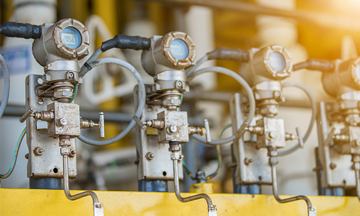 Wherever you need it!
Providing the highest quality and standard
2G / 3G / 4G Full Network coverage
Easy installation, fully documented
Data acquisition from 1 - 300 seconds
Provide fast, accurate and cost-effective service
Living up to highest industry standards
industries covered
Energy, Oil and Gas

Logistics

Automotive